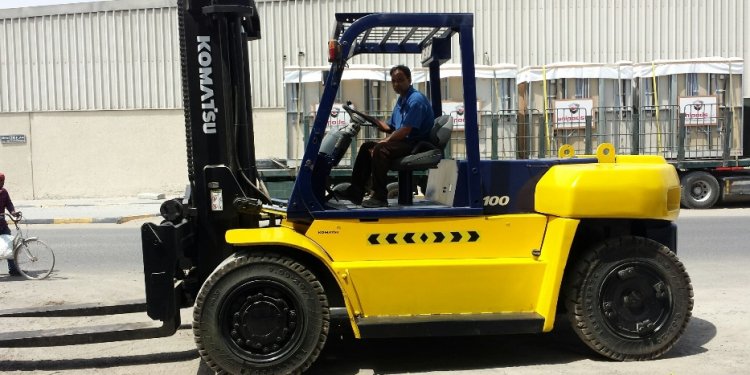 10 ton Forklift Hire
Daily forklift rentals from as little as R495 per day (excluding forklift transport). Alternatively long term forklift rental agreements on a new forklift could work out to less than R5 000 per month including full maintenance. Elite Forklift Rental also offers insurance at very competitive rates.
Forklift rentals from 1 day to monthly rentals at competitive rates
Alternatively you can rent over a 24, 36, 48 and 60 month period with full maintenance - very cost effective and no repair cost surprises
It can also be useful – tree removal fruit heights.
A full range of rental forklifts:
1.5 ton through to 10 ton
Diesel, petrol/gas or electric
Reach trucks, pallet stackers, order pickers and other warehousing equipment
Range of lift heights for your particular requirement
Our fleet is in excellent condition and we pride ourselves on that
Delivered to you on time
Our forklift rental rental packages are flexible and tailored to your requirements.
Share this article
Related Posts