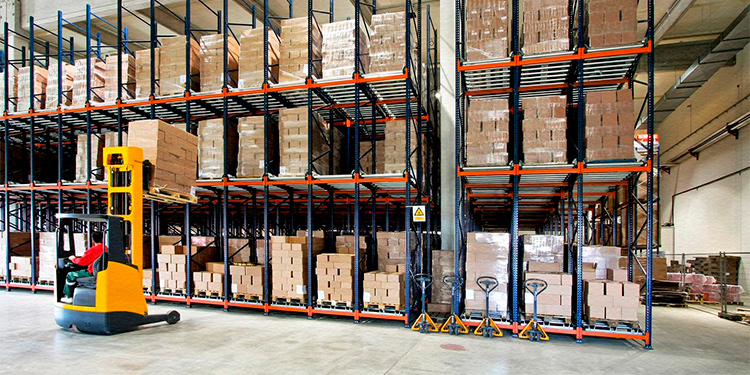 Material Handling Equipment Tips
There is a belief that purchasing the best material-handling equipment will act as a miracle cure. Still, it is not really so. If you are looking for the most efficient and safe way to use material handling equipment, you are on the right track. The article below contains top 10 tips to make material handling work easier and safer.
1. The first thing to do is to make sure that the operator is trained and qualified. It means that if you want to ensure that the process of handling will be safe, you will have to hire professionals.
2. You will need a pre-shift inspection of the equipment. If there are any problems with brakes, steering, warning devices, safety devices, mast, tires and all controls, it is always better to notify the management before you start using the equipment. Damaged equipment can lead to serious troubles, so before it will be operated, it needs to be fixed or repaired.
3. For more efficiency, you will have to clean out space from waste as it can make it difficult for the equipment to move. It means that if you use handling equipment at the building area, it is always better to hire a building waste removal company like the one here.
4. It is important to ensure that the load is secure and stable.
5. Make sure that the operator has clear visibility to make the process safer. If there is a need, use helpers.
6. It is very important to know the weight of your cargo. Do not try to handle too heavy cargo if your equipment is not capable of carrying such load. This step will allow you to avoid the damages of the equipment and this will save you money and time.
7. Remember that it is always better and safer to raise and lower loads when not in motion. It will allow you to avoid damages of your cargo.
8. If you operate handling equipment, it is important to travel at safe speeds. What is more, you will have to keep a safe distance between people who work nearby, other pieces of moving equipment and the other objects nearby.
9. If you do not use the equipment, it is important to turn off the forklift. For more safety, it is better to remove a key.
10.While working with handling equipment, it is important to be focused. Do not try to operate the equipment if you feel poorly.
See also:
Share this article
Related Posts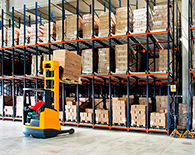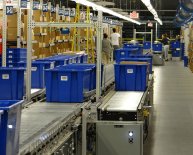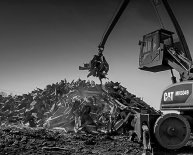 Interesting fact
Why should you think about auto loans? Really, they have a lot of advantages.You can immediately use your car, paying its price gradually. You can choose not the car you have enough money for, but the one that you really want to buy. Favorable lending conditions and a simple clearance procedure also apply to the benefits of auto loans. Are you convinced? Great! Now, you'd choose the provider of auto loans. If you mean Pembroke Pines Car Equity Loans, choose Embassy Loans. This company has a great experience, it is ready to offer you the best conditions. Don't hesitate to contact them!