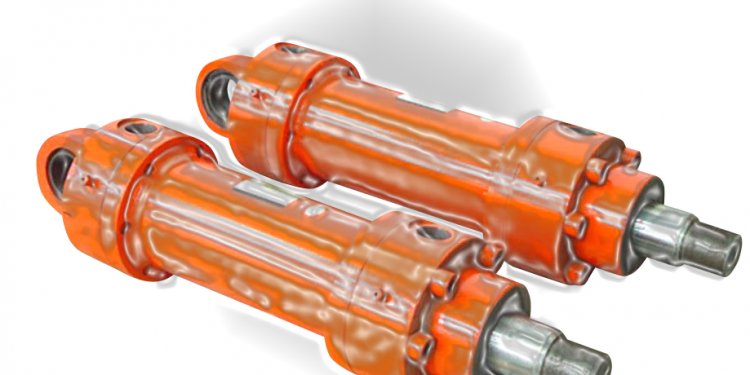 Mitsubishi equipment
Recognizing Mitsubishi Electric's expertise and track record in Hong Kong since the 1980s, CRRC Qingdao Sifang awarded Mitsubishi Electric the contract to provide a one-package solution including propulsion systems, auxiliary power supply systems and train management systems for the 93 train sets. Delivery to CRRC Qingdao Sifang is scheduled for between 2016 and 2022.
The award of this contract comes in the same month as another for Mitsubishi Electric in the Asia-Pacific region, which saw the company win, as part of a unincorporated joint venture, an order in Australia worth AU$ 300 million to deliver variable voltage variable frequency inverters, traction motors and train monitoring systems to Transport for New South Wales.
Mitsubishi Electric's global revenue target for the transportation business until the year 2021 is 320 billion yen and expects to continue to further expand its transportation business in Asia.
Share this article
Related Posts