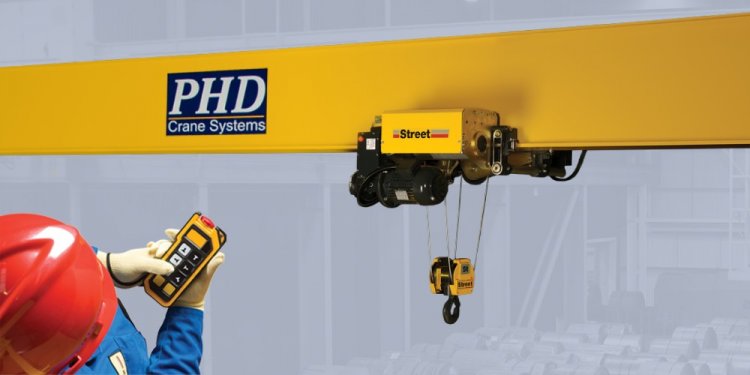 Product Handling
Employment Type: Regular, Full Time
Functional Area: Applications
Salary: TBD – dependent upon experience
City/State: Appleton, WI
Relocation: Yes
Department: Engineering - Reports to Engineering Manager
Travel: Yes – up to 40%
Education Required: Bachelor's Degree in Electrical Engineering/Programming/Automation
POSITION DESCRIPTION
As a member of the Engineering Production team, the Electrical & Automation Controls Engineer is responsible for the design of new products through production and, as required, field start-up which includes specification reviews, development program timelines and reports, design reviews, documentation packages, pre-production builds and transfers to production. This individual will work closely with the entire engineering team.
RESPONSIBILITIES
Development of product designs for new and existing equipment and production of system layout drawings to meet qualifications.
Work with Sales, Engineers and potential customers to determine optimal solutions for automating their applications.
Identify, understand and troubleshoot mechanical issues.
Develop, test and implement software for various systems and equipment developed by PHC by troubleshooting and testing PHC equipment during assembly and at customer locations during installation.
Continually learn new pieces of electrical equipment and incorporate it into PHC design, in both an electrical capacity and a programming capacity.
Design/engineer pneumatic systems to meet application requirements.
Develop robotic path motions to maximize efficiency, safety and quality for our customers.
Perform preventive or corrective maintenance on robotic systems and components.
Prepare equipment line integration proposals and sales quotation data.
Develop Bill of Materials for applications.
Develop documentation and schematics as required for timely completion of projects.
Review drawings of other Electrical Engineers and Electrical Designers.
Assist with initial power up and setting parameters of components on equipment.
Provide support for equipment set up and debugging of current PHC equipment.
Develop and modify Rockwell PLC and HMI programs.
Create product functional specifications, equipment manuals and training manuals.
Assist with equipment power up, testing and debugging of equipment.
Assist with Product Handling Concepts' equipment in field start-ups by traveling to customer locations and working with all levels of customer personnel.
Assist with controls engineering and field service support.
Train customers to use and maintain systems.
Create/develop improvement ideas to make engineering team and company more efficient.
Additional responsibilities as required.
BASIC QUALIFICATIONS
Bachelor's Degree in Electrical Engineering, or equivalent
Minimum of three years of successful experience in the development and implementation of automation, electrical design, programming, schematics, control system integration, repair and analysis of electrical applications of automated machinery, product/material handling equipment, packaging and conveyor systems
Experience with:
AC & DC motor drives
RockwellPLC's, HMI's, drives, controls and software
Allen Bradley components
Programming
Servos
PLC's
HMI's
Robotic Systems (familiar with Yaskawa Motoman, Fanuc, etc)
Vision Systems
Photo electrics
Pneumatics
Experience using AutoCAD
Basic ACAD schematic drawing or electrical package experience
Proficient in MS Office products
Knowledge of industry codes and standards
Ability to rapidly diagnosis, trouble shoot and debug problems in automated systems
Ability to work individually and as part of a team
Results oriented and innovative
Strong analytical, problem solving and troubleshooting skills
Demonstrated ability to work well under pressure and with deadlines
Ability to visualize a process or system from concept to development
Strong planning, organizational and decision making skills
Strong communication and interpersonal skills to interact with customers, vendors and other stakeholders.
Ability to travel up to 40%; sometimes being away for one to two weeks simultaneously
Salary Range will be dependent on applicants experience. Please include "Electrical & Automation Controls Engineer" in the subject line. Resumes may be addressed to careers@phcfirst.com
Share this article
Related Posts