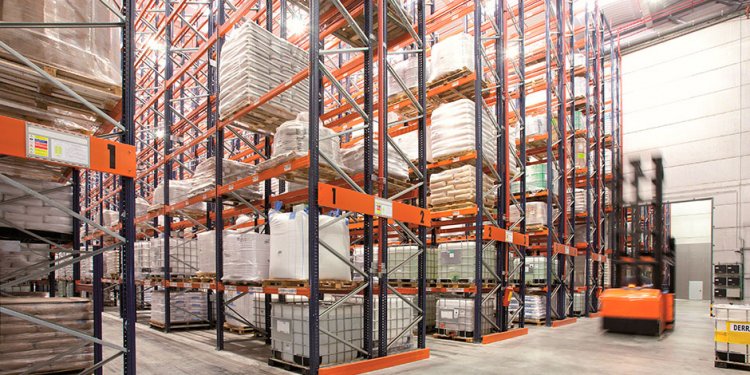 Toyota Material Handling Group
Toyota Material Handling Group(TMHG)
Toyota - the global leader in counterbalanced forklifts, and BT / Raymond - the world's top names in warehouse trucks, form Toyota Material Handling Group. In its operation, TMHG intends to maintain Toyota, BT and Raymond brands while solidifying optimum brand and sales structures in each region to ensure that the power of each brand is fully utilized.
TMHG attains the No.1 global market share, and we are striving to continue as the best solution provider to customers with the global operations.
Toyota Industries Corporation
TMHG is a part of Toyota Industries Corporation's material handling division. Toyota Industries Corporation was founded in 1926 by Japan's "master of invention" Sakichi Toyoda to produce his innovative automatic loom. Toyota Motor Corporation became independent from Toyota Industries Corporation in 1937 with the ambition to produce "made in Japan" automobiles.
Today Toyota Industries Corporation operates in industries such as automobile, textile machinery, electronics and others. Toyota Industries Corporation has been ranked in Fortune magazine's list of the world's most admired corporations from 2006 through 2008.
See also:
Share this article
Related Posts