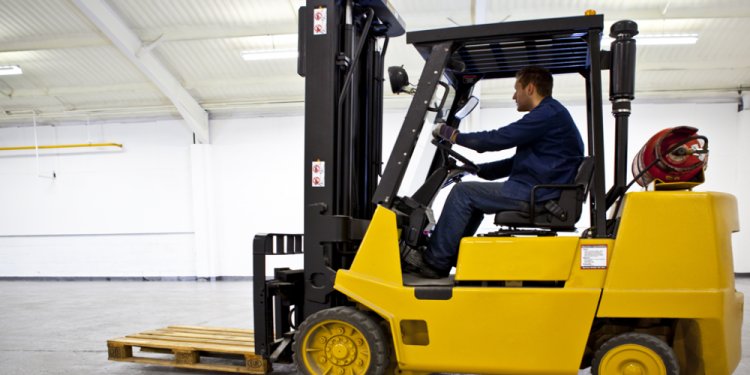 VNA Fork Lift Training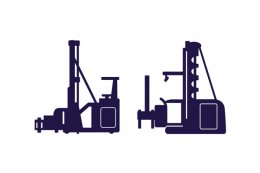 The Very Narrow Aisle (VNA) lift truck operator course will give you the skills to operate the truck safely and efficiently, carry out a pre-use inspection, and recall and explain the causes of truck and load instability. There are two categories of VNA truck – man-up and man-down. The completion of the man-up operator course will equip you to operate both machine types.
This course covers, but is not limited to, the following areas;
An introduction to the truck
Driving the truck (including narrow aisles under automatic guidance)
Laden and unladed manoeuvring
Operation of the hydraulics
Battery care and maintenance
Picking up and setting down
Loading with the man-up function
Handling awkward loads
Course Durations (for 3 people):
Novice candidate: 37.5hours
Experienced (but untrained) candidate: 20 hours
Refresher (recommended every 3 years) candidate: 7.5 hours
Conversion candidate:15 hours
Last year over 700 people completed and passed RTITB Very Narrow Aisle Lift Truck training and testing and achieved their internationally recognised RTITB Certificate of Basic Operator Training.
Share this article
Related Posts