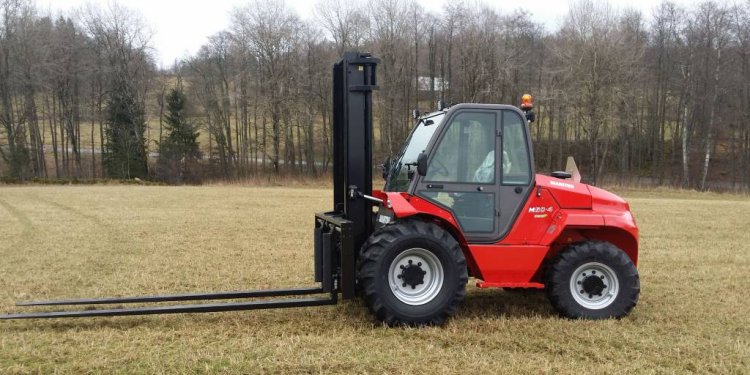 What is a Manitou forklift?
Manitou is a world-leading supplier of forklifts for local applications!
Manitou was the first forklift company to invent an all-terrain forklift in 1958
Manitou is one of the world's top-selling forklift brands
Headquartered in in France, Manitou is active in over 100 countries with 600 dealerships worldwide
Over 11 dealerships in South Africa and neighbouring countries
Manitou South Africa's history as a leading forklift company goes back over 40 years!
Unbeatable warranty
Our standard warranty provides 12 months or 2 000 hours of service. 12- or 25-month extended warranties are available, allowing operators to reduce or even eliminate unplanned maintenance costs with an extended warranty that is tailored to your requirements.
In addition we offer our clients a world-class service and support network across South Africa, with dealerships in Cape Town, Durban, Johannesburg, Kathu, Port Elizabeth, Richards Bay, Rustenburg, Vereeniging and Steelpoort. In southern Africa, Manitou is represented in Botswana, Malawi, Mozambique, Namibia, Zambia and Zimbabwe.
Service contracts and agreements
Our service and full maintenance contracts provide our customers fixed costs, maximum uptime and lifetime guarantees. This helps ensure that their equipment continues to comply with safety regulations and that it is maintained and serviced to OEM standards.
With over 40 years of technical experience and expertise in developing handling equipment, including forklifts, we pride ourselves in providing only the best services and premium quality equipment.
Experienced technicians are available to evaluate all machines when serviced and replace consumable parts that do not meet OEM standards.
Our technicians have access to international expertise, providing proficient maintenance and service
Share this article
Related Posts