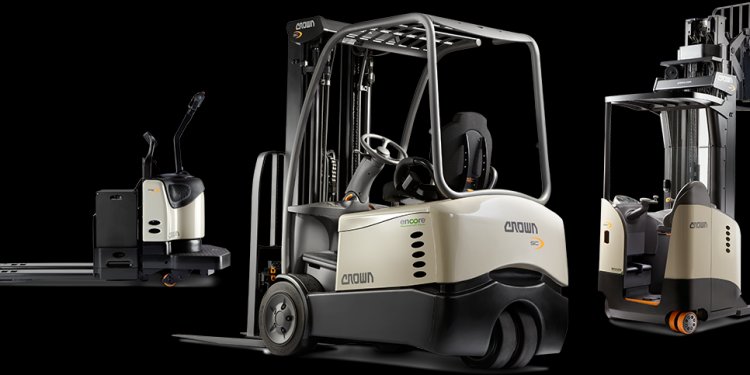 Clamp Trucks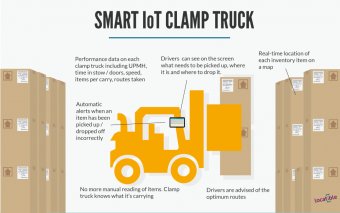 Locatible has developed the next generation smart clamp trucks / fork lifts combining IoT with +/- 5cm location accuracy and Big Data. Let's have a closer look at how smart clamp truck technology can help logistics and bring operational excellence.
Gartner predicts that IoT will generate revenue exceeding $300 billion in 2020. This outlines how big the opportunity is to increasing efficiency and improving processes across various industries. According to Locatible, ROI of their IoT and location tracking platform for logistics is close to $2 million in 3 years (based on a 750, 000 ft2 distribution centre). Smart clamp trucks / forklift are a big part of this IoT logistics revolution.
Rónán O'Cóighligh, the CEO of Locatible explains further: "Logistics companies can lower the numbers of clamp trucks or forklifts actually needed by 15 – 30% thanks to IoT with +/- 5cm location accuracy, 100% stow accuracy, total real-time visibility and next generation Big Data."
Higher performance: Drivers see in real time what to pick up and where to drop.
Each clamp truck / forklift is fitted with its own screen, so drivers have access to their allocated tasks in real-time. Drivers then know immediately what item to pick up including its exact location and where to drop it. This makes for a much improved process, coordinated, accurate and efficient.
No misplaced inventory: Automatic alerts when incorrect movement
When the wrong item is picked up or it is dropped off at an incorrect position, drivers get alerted immediately including information about the correct location. Alerts enable drivers to work totally error-free, which means 100% inventory accuracy.
Less forklifts needed: Drivers are advised optimum routes, optimal stows
Fuel costs, time of drivers and number of clamp trucks needed, all these factors can be improved when drivers use the most optimum routes and stows. Planning optimum routes for hundreds or thousands of items is a complex issue which can't be done by drivers themselves effectively, this is why Locatible is using advanced algorithms to show optimum routes for each driver on their screen. Managers can then access this information and monitor which drivers have been using the most optimal routes.
No manual reading: forklifts / clamp trucks know what they are carrying
Drivers don't need to manually read tags which cause not only human error but more importantly take lots of time. Clamp trucks or forklifts know what they are carrying so drivers can focus fully on inbound and outbound movement of inventory.
Data-based decision making: Big Data enabled facility
Thanks to knowing exact location of everything inside of a warehouse, managers gain insight into KPIs and data which hasn't been available before. With Locatible's Next Generation Logistics system all the vital information is now immediately and readily available. Gain insight into the average time a clamp trucks spends in stow, between door to stow, the inbound / outbound UPMH, amount of items carried per trip, performance data and detailed analytical data for each clamp truck and each carry. All of this is available in real-time or as historical data.
Real-time visibility: location of all inventory on a live map
Knowing the whereabouts of your inventory cuts the time spent searching for items to zero and ensures there the elimination of misplaced inventory in your warehouse. This completely removes the need for auditors to search for misplaced items.
Share this article
Related Posts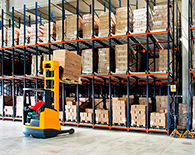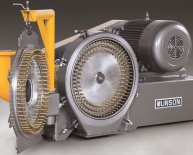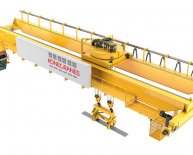 Interesting fact
Until the mid-1960s, British and German Ford had independently elaborated models and even competed in some markets (for example, in Holland). British Ford was famous for its engines, and the Germans had the highest quality of production, clever configurations and an excellent test track. They already had the experience of cooperation: the project "Common Van", which became a very successful model Transit, and the British Ford Escort, which appeared in 1968 on the conveyors of both divisions. In 1967 the united Ford-of-Europe appeared. The first model of unified Ford was Capri. When the development of Capri was already in full swing, the work on a new medium-sized car began. It was the project of Taunus Cortina - Ford Cortina Mk III appeared on the roads as a result.