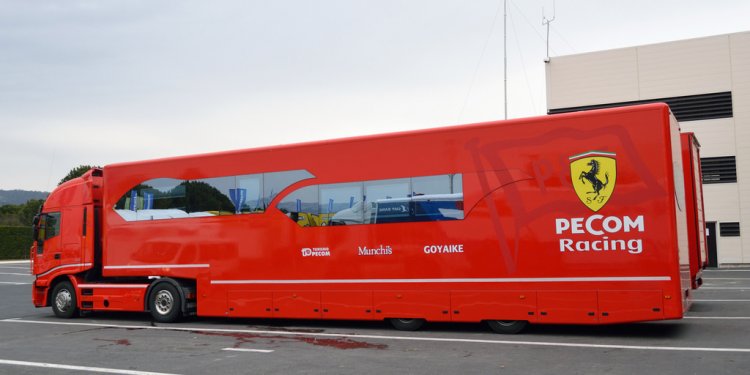 Truck Ferrari
Ian's unique experimental rock style has become a universal invitation to those he engages as they travel through electronic sounds and into unknown psychedelic realms. His live performances are a tasteful concoction of hypnotic accents blended with his exclusive vocals. However, his penchant for electronica allows him to transition into a new type of storytelling. Ian's passion for exploring with various sounds surfaced in his adolescent years. His musical background is based on a self- taught steady diet of multiple instruments from string to brass.
It wasn't until high school where he experimented with electronic sound and studied science in college where he developed an interest in acoustic analysis of sound. His self-produced EP, Visions, debuted in 2013 is just a taste of this well-crafted and impassioned performer. He recently released his sophomore EP, Free AF on August 15th, 2016.
Ian Mellencamp hails from the art riddled, hip cachet streets of Brooklyn NY. He has graced the stages of many venues such as Highline Ballroom (NYC), The Bowery Electric (NYC), The Viper Room (LA) and The Space (CT) just to name a few. This experimental psych-rock troubadour also lends his talents to the club kids, moonlighting as a DJ at various events and clubs regionally.
While stage aesthetics are equally important to Ian, his interest in the visual arts extends beyond the lyrical sphere. He works with fashion houses around the world collaborating with designers such as Calvin Klein, Tom Ford, and Ralph Lauren and is an advocate for sustainability and repurposed fabrics.
Ferrari Truck - (Set time: 10:45 PM)
Ferrari Truck is 8 cylinders rocking folk n' roll. Originally a 2 stroke powertrain, Ferrari Truck accelerated from acoustic guitar and drums to full speed electric bass, saxophone, piano, two percussionists and multi-part harmonies. The Ferrari Truck roars in their cacophany of sounds! In their fascination with animal cognition are their poetic musings, their songs siren audiences to the forrested desert jungles where rabbits bounce from the underbrush and a lone goat gallops away, escaping the lions head, only to turn, as the sabretooth pounces your dreams, and evacuates the city. Its a Ferrari because Ferrari's are fine; Its a Truck because everybody can hop in the back and go for a ride!
See also:
Share this article
Related Posts