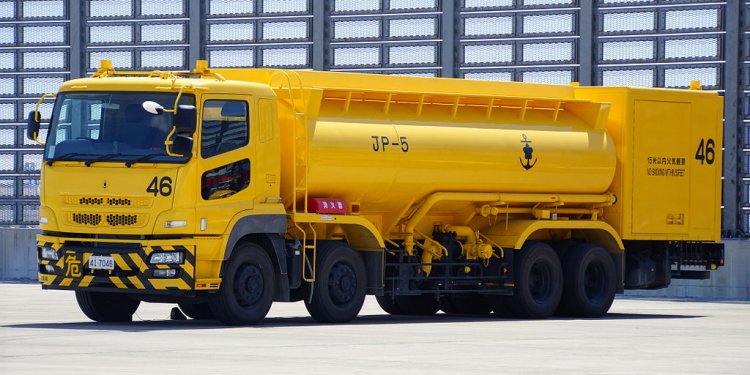 Truck Mitsubishi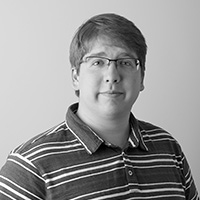 While Mitsubishi is switching gears to focus on crossovers, that won't address a market that its dealers would like to be in. While answering questions from the press last night, Don Swearingen, executive vice president and COO of Mitsubishi's North American office, mentioned that its US dealers have a pickup truck high on their "shopping lists." In fact, he said that a truck is pretty much at the top.
Mitsubishi does already have a small pickup truck it sells in foreign markets, badged as the Triton or L200. However, Swearingen said that just because dealers want a truck doesn't mean it's going to happen, citing various obstacles to bringing one to market. If, for example, Mitsubishi brought over the Triton, the company would have to go through the long, expensive process of certifying it for US safety and emissions regulations, not to mention making sure it fulfilled American buyers' demands. There's also the Chicken Tax, which levees a steep tariff on trucks built outside of the US and imported in.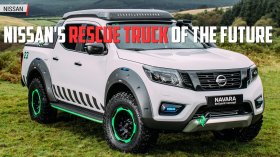 One possible way Mitsubishi could circumvent all of those issues, though, would be to leverage its new partnership with Nissan. Nissan already sells Frontier small pickups in the US, and Mitsubishi could simply redesign that model to suit its style. It's something that both companies are familiar with as well. Mitsubishi previously sold a restyled Dodge Dakota as the Raider, and Nissan allowed Suzuki to rebrand the Frontier to be sold as the Equator for a short time. It would certainly be a quick way to get into the truck market. However, Mitsubishi would also need to decide if such a product would actually be profitable, in addition to satisfying dealers.
Share this article
Related Posts