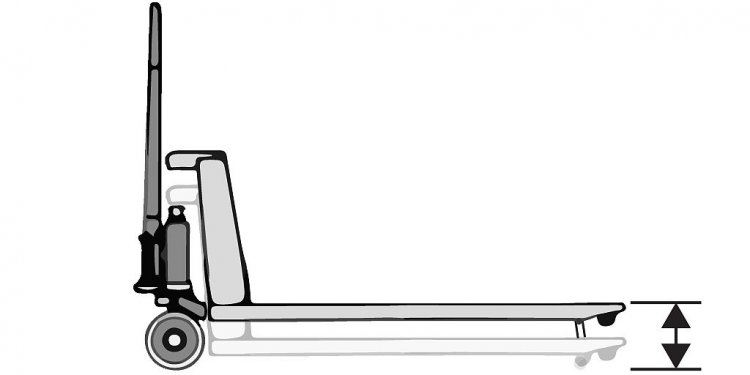 Pallet moving equipment
Here is a very useful addition to our range of aluminum transporters - the Air Pallet Transporter.
These air pallets are particularly suitable for use as warehouse equipment or in other similar type facilities.
Air Pallets are ideal for situations that require heavy load moving of standard shapes and sizes. They are equipped with a push handle assembly at the rear which allows the operator tighter control of the operational settings. The push handle assembly houses twin handlebar grips, trigger switch to start and stop operation, main air inlet from shop air supply, and air balancing valves to ensure that all air bearings are receiving the correct amount of air in relation to the weight of the load and the condition of the floor on which the air pallet is operating.
Air pallets have a low profile of around 2+ inches, and are easily moved on a thin film of air that is created when the air bearings are powered by regular compressed shop air. Omni-directional control is a breeze for just one person (for loads of up to 3 tons) via the handlebars on the push assembly. Air is directed to the air bearings via a trigger switch set just below one of the handles. What could be easier for pallet handling?
Air pallets are able to move heavy loads from just 500 pounds to 20 tons and beyond, are available in many width sizes - starting around 3ft. - and are easily customized to suit the customer's specifications - ranging from the footprint size of the pallet, to a pick and lift air pallet that is able to lift its load vertically before floating it off to its destination. The pick and lift system is especially useful if the customer is using low profile air pallets to hold the load, instead of setting the load directly on the air pallet. For repetitive movements of same...
Share this article
Related Posts