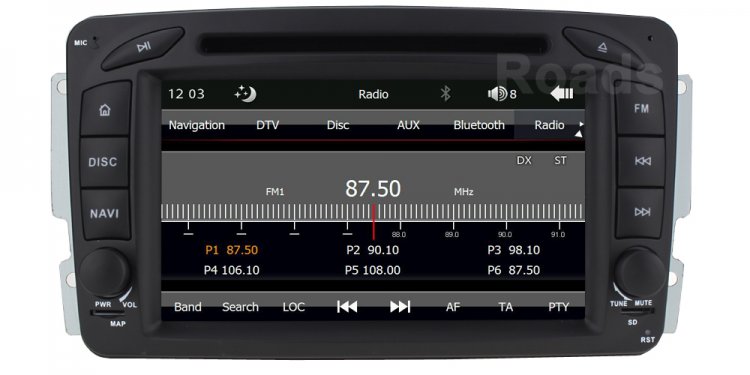 Automatic Material Handling Harlow Essex
MACHINERY SUPPLIED

Skyfall:
A hanging conveyor/sorter, using the benefits of gravity, fully flexible and can be installed at high level. Individual carriers transport products via a rail system.
EasyChain Conveyor Systems:
This flexible system is suited for complex and multidimensional layouts. With its plug in modular connections, easychain(R) can be set up or modified in next to no time.
Deniway(R) conveyor system:
The deniway(R) conveyor system is able to handle differences of height, tricky corners or bulky mixed goods with ease.
Deniway(R) Select:
A conveyor system equipped with automatically triggered rollers, capable of holding, accumulating and accelerating product.
Denisort:
A 3D capable sorter. Providing a combination of three uses in the one system; Conveying, Commissioning and Sorting.
Denimove(R):
Denimove is a compact, ultra-flat modular conveyor. It is supported by rollers, resulting in lower friction and energy consumption.
Pallet Wrapping Machines:
Semi-Automatic and Fully Automatic Systems.
Pallet Strapping Machines:
Pallet Stretch Hooding Machines:
Fully Automatic Systems.
Tote/Product Strapping Machines:
Semi-Automatic and Fully Automatic.
Shrink Film Machines:
Semi-Automatic and Fully Automatic Systems for applying film and shrinking it around products.
Flow Wrapping Machines:
Packaging machines that over-wrap a film around a product in a low, medium or high throughput process in a cost effective way.
Guided Vehicles AGV:
Dynamic and flexible approach to automated goods handling. Simpler than you can imagine and very reliable.
Consumables:
Films and strapping material for machinery supplied.
Pallet Inverters/Exchange Systems:
Pallet Inverters and Pallet Exchange Systems.

COMPANIES REPRESENTED IN THE UK

Pieri, Italy:
Pallet wrapping and pallet handling systems.
Bocedi, Italy:
Pallet stretch and shrink hooding, pallet strapping and pallet handling systems.
Kersten, Germany:
System solutions to electrostatics.
Toppy, Italy:
Pallet inverters and pallet exchange systems.
Kallfass, Germany:
Product wrapping and shrink wrapping equipment.
ANT-System...
Share this article
Related Posts