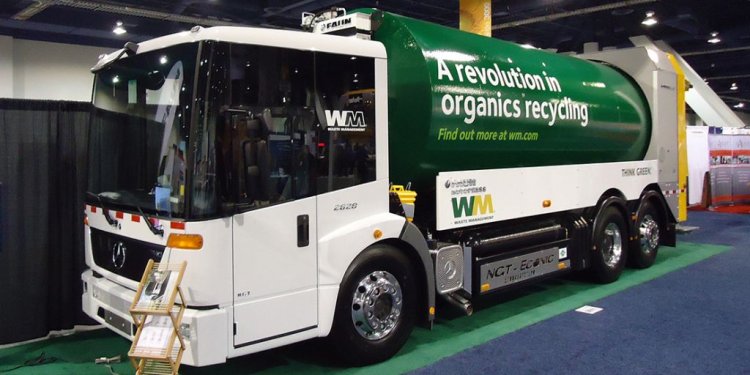 Crown stand up Forklift Harlow Essex
Paul has expertise across all areas of planning law, including housing, infrastructure and other public projects; compulsory purchase and compensation; local development frameworks and documents; employment and commercial; and major redevelopment and regeneration schemes. He has a thorough understanding of all major disciplines and regulatory considerations that affect development proposals, from project and policy formulation through to the presentation of proposals at appellate level.
A former Junior Counsel to the Crown, Paul has practiced as both as a solicitor and a barrister. He is a former Partner of global legal practice Norton Rose Fulbright, where he was responsible for many major planning and infrastructure projects including the Jubilee Line Extension, the redevelopment of County Hall, London, and Reading Town Centre redevelopment and CPO.
Paul's commercial incisiveness and considerable negotiation and drafting expertise enables him to advise private and private sector clients alike in the formulation of proposals, the drafting and negotiation of related development, and planning and infrastructure agreements.
Housing, infrastructure and other public projects
Paul frequently instructs on significant housing development projects many of which involve the provision of major infrastructure. Current and recent instructions include:
Paul has been instructed by Tower Hamlets to advise on the Aberfeldy Village CPO
He is also acting as legal advisor to the consortium of developers regenerating Purfleet Town Centre for 2500 houses and a new UK studio and production complex for the international film industry.
Paul was the lead legal advisor in relation to the London Gateway LDO, involving negotiations in relation to the associated106 agreement for Thurrock Council which won the RTPI National Prize for Planning Excellence in 2014
He is also currently engaged in relation to BT's proposals at Adastral Park (2000 houses, with associated infrastructure) for SCDC and has had conduct of recent High Court L&CA proceedings.
He was engaged in relation to the North Chelmsford urban extension and the proposals submitted by Countryside/Zest for several thousand dwellings, major employment provision, community facilities and a new mainline train station and line (this case presents considerable challenges in terms of infrastructure provision and phasing) and engaged in the negotiation of the complex planning obligations and contributions package.
Substantial housing schemes including Bata Field (500 houses) a major green belt departure, Cory's Wharf (700 dwellings proposed by Wimpey) (a London Gateway site described by the Inspector as an extremely important one in the national context), Brittania Works Site, Bedford (250 dwellings, a case that turned on the location and distribution of affordable housing) and Witham (130 dwellings) on behalf of Bloor Homes (where noise considerations and proximity to the A12 were of primary importance).
He also appeared at the Drapers Yard Appeal, Thurrock (250 dwellings): a case that turned on detailed urban design issues and the Ardale appeal, Stifford (200 dwellings) where green belt and sustainability issues were at the fore, and Butts Lane, Stifford (250 houses turning on issues of prematurity and 5 year supply).
Advice in relation to the proposed new settlement at Peterborough (Peterborough Southern Township, now known as Hampton) on behalf of Hanson Land Development Limited (this involved advice on environmental matters associated with the proposed development and one of the largest populations of the Great Crested Newt in northern Europe).
He has been retained recently by Stratford Upon Avon DC in relation to several major housing appeals involving Objectively Assessed Need and 5 year supply issues, landscaping and highways considerations.
Local development frameworks and documents
Paul is currently advising many local authorities in relation to emerging local plans and related housing supply, green belt release and employment issues. His advice to local authorities encompasses both procedural and substantive issues, including the drafting of policies and the consideration of strategic issues, particularly with regard to structural and spatial considerations and compliance with environmental regulatory procedures (AA/SA etc.).
Paul combines a forensic approach to drafting with an inventive style of policy formulation having regard to the need to reconcile often competing policy objectives and the need to ensure development is matched with infrastructure provision.
He has devised and formulated strategic and development control policies and provided detailed input to the drafting of policy and the formulation of contribution strategies and SPDs. He also advises local authorities on the preparation for, and conduct of, LDF examinations and the detailed aspects of SAs and SEAs. Paul is currently instructed by Brentwood Borough Council on their Replacement Local Plan.
See also:
Share this article
Related Posts