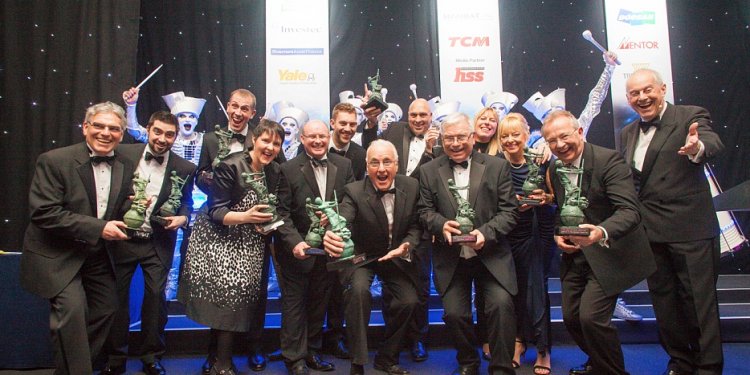 Fork Lift Truck Association
All forklift trucks can be categorized into one of seven different classifications. It is important that you know your equipment types in order to provide your operators with the proper training.
Setting forklift classifications falls to the Industrial Truck Association (ITA) which represents manufacturers of lift trucks such as Yale Materials Handling Corporation and others who do business in United States, Canada or Mexico. In addition to lift trucks, ITA members manufacture tow tractors, rough terrain vehicles, hand-pallet trucks and automated guided vehicles.
While headquartered in Washington, DC, ITA has significant contact with sister organizations in Europe and Asia and has established joint statistical and engineering programs to assist Members in providing safe products to their customers. Like many trade associations, ITAs roots date back to 1917.
ITA was instrumental in securing revisions of the operator training regulation enforced by the Federal Occupational Safety and Health Administration; those revisions have helped reduce the number and severity of accidents and resulted in saving lives.
Share this article
Related Posts