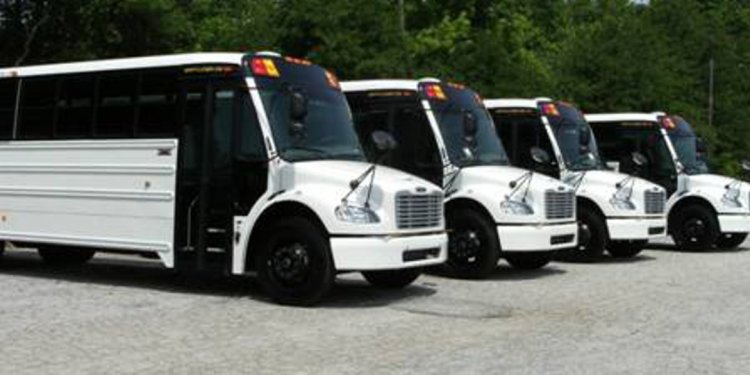 Transportation equipment
All 25 displayed
Mix paints to match color specifications or vehicles' original colors, stirring or thinning paints, using spatulas or power mixing equipment.
Select paint according to company requirements and match paint colors, following specified color charts.
Dispose of hazardous waste in an appropriate manner.
Remove grease, dirt, paint, or rust from vehicle surfaces in preparation for paint application, using abrasives, solvents, brushes, blowtorches, washing tanks, or sandblasters.
Spray prepared surfaces with specified amounts of primers and decorative or finish coatings.
Pour paint into spray guns and adjust nozzles and paint mixes for proper paint flow and coating thickness.
Monitor painting operations to identify flaws, such as blisters or streaks, and correct their causes.
Remove accessories, such as chrome or mirrors, from vehicles and mask other surfaces with tape or paper to protect them from paint.
Disassemble, clean, and reassemble sprayers or power equipment, using solvents, wire brushes, and cloths.
Select the correct spray gun system for the material being applied.
Fill small dents or scratches with body fillers and smooth surfaces to prepare vehicles for painting.
Apply rust-resistant undercoats and caulk and seal seams.
Sand and apply sealer to properly dried vehicle finish.
Sand vehicle surfaces between coats of paint or primer to remove flaws and enhance adhesion for subsequent coats.
Buff and wax the finished paintwork.
Clean equipment and work areas.
Apply primer over any repairs made to vehicle surfaces.
Adjust controls on infrared ovens, heat lamps, portable ventilators, or exhaust units to speed the drying of vehicles between coats.
Allow the sprayed product to dry and touch up any missed spots.
Operate lifting or moving devices to move equipment or materials to access areas to be painted.
Set up portable equipment, such as ventilators, exhaust units, ladders, or scaffolding.
Use brush to hand-paint areas in need of retouching or unreachable with a spray gun.
Apply designs, lettering, or other identifying or decorative items to finished products, using paint brushes or paint sprayers.
Lay out logos, symbols, or designs on painted surfaces, according to blueprint specifications, using measuring instruments, stencils, or patterns.
Verify paint consistency, using a viscosity meter.
Technology Skills
Calendar and scheduling software — Scheduling software
Data base user interface and query software — Data entry software
Electronic mail software — Microsoft Outlook
Facilities management software — Maintenance management software
Industrial control software — Robotic painting software
Inventory management software — Inventory control software
Spreadsheet software — Microsoft Excel
Word processing software — Microsoft Word
Hot Technology — a technology requirement frequently included in employer job postings.
Knowledge
All 1 displayed
English Language — Knowledge of the structure and content of the English language including the meaning and spelling of words, rules of composition, and grammar.
Skills
5 of 6 displayedAll 6 displayed
Monitoring — Monitoring/Assessing performance of yourself, other individuals, or organizations to make improvements or take corrective action.
Operation and Control — Controlling operations of equipment or systems.
Operation Monitoring — Watching gauges, dials, or other indicators to make sure a machine is working properly.
Coordination — Adjusting actions in relation to others' actions.
Critical Thinking — Using logic and reasoning to identify the strengths and weaknesses of alternative solutions, conclusions or approaches to problems.
Quality Control Analysis — Conducting tests and inspections of products, services, or processes to evaluate quality or performance.
Abilities
5 of 15 displayedAll 15 displayed
Share this article
Related Posts