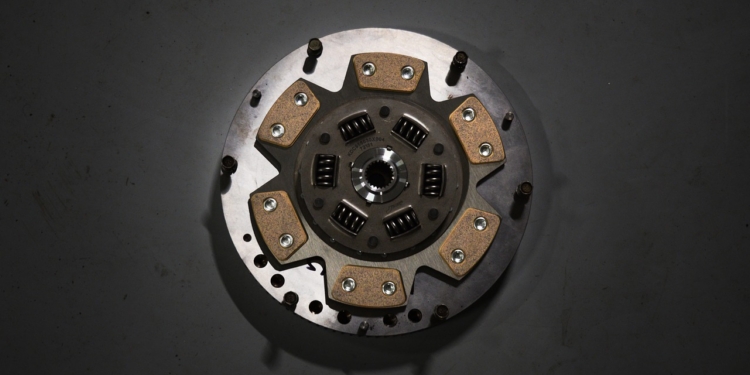 How to know if the clutch and breaks need to be replaced?
The tricks some motorists use will help you keep your brakes and clutch, but it is not possible to completely protect these spare parts from damage. The best decision is if you think that the mechanism is broken, visit a service center and ask for a consultation.
How to change the spare parts?
If any of the negative signs were found, you need to replace the spare parts. Sometimes the clutch it is possible can be partially changed. This is common practice, but will not often be practical.
Given this factor, if there is a problem with the clutch, replacing it with a kit will extend the life of the transmission, as well as minimize the number of repairs at the service station.
Image by Mimzy from Pixabay
Share this article
Related Posts