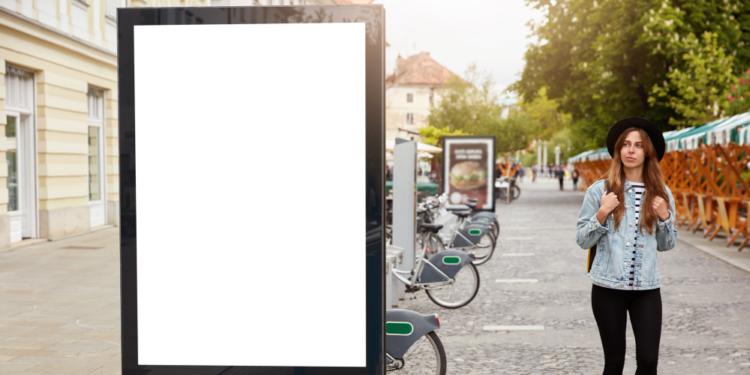 The Cheapest Type of Ads
Outdoor advertising provides manufacturers of goods and services with many advantages. One of the most successful and inexpensive but effective ways to pay one's attention is a pavement sign.
Typically itis an outrigger folding structure in the shape of an arch or rectangle with information on one or two surfaces. The frame is made of metal, since the it is installed outside. When unfolded, the pavement signs resemble a hut. This provides it with four points of support to resist the wind. Normally the size is about 0.6 × 1.35 m.
A type of pillars divides:
By the place of placement - outdoors or indoors.
By the shape, there are a folding pillar and a pillar-stand.
By the type of information - permanent or changeable.
The advertising image (picture or text) is applied to the base. It can be galvanized metal, thin plastic, cellular polycarbonate or hardboard.
Banner photo created by wayhomestudio - www.freepik.com
Share this article
Related Posts