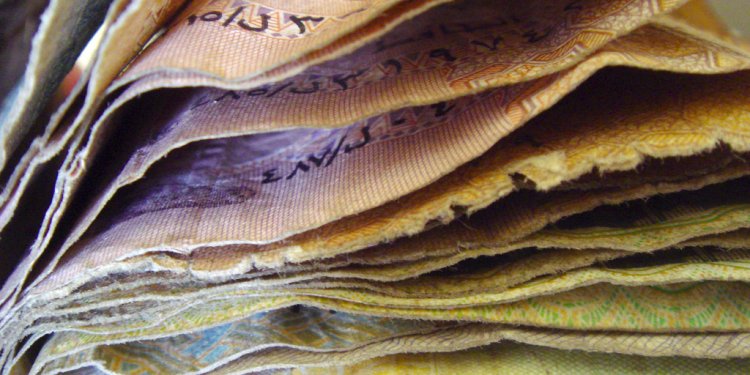 Material and Handling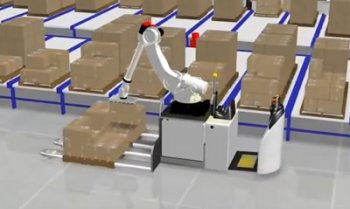 TOP RESOURCE
You have not slotted a top resource. All Blogs News By Patrick Burnson · February 28, 2017
When Logistics Management provides readers with its 33rd annual "Salary Survey" in April the focus will again be on regional trends and generational demographics. But the role of women in logistics will also be top of mind.
Regardless of how one comes to a conclusion regarding the state of the economy, specifically, the freight economy, in this case, one thing it seems most everyone can come to some sort of general agreement on is that things appear to be looking up. Now, that is far from breaking news, but it merits attention all the same, considering that watching the economy is indeed a definitive part of what we are all doing on a daily basis.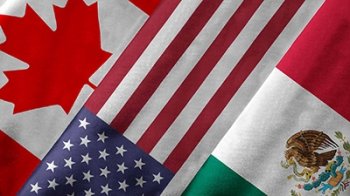 And based on what we have seen lately, things are ostensibly trending in the right economic direction.
By Patrick Burnson · February 22, 2017
There are scores of third-party logistics providers out there to help shippers more efficiently manage returns, with many more looking to enter the marketplace.
By Josh Bond · February 21, 2017
Combining the capabilities of integrators and forklift makers will pool expertise among manufacturing, designing and servicing a variety of intralogistics systems.
A House effort introduced this week looks to revamp key principles of NAFTA in the form of introduced legislation entitled a "Blueprint for America's New Trade Policy."
By Patrick Burnson · February 15, 2017
Transpacific shippers and other transport stakeholders were given briefings recently by the ports of Oakland and Long Beach to reassure them that they'd be competitive in 2017 and beyond.
The next generation of manufacturing professionals will not find and fill the industry's jobs without impassioned effort from the old guard.
Bridging the gap between the order management and warehouse management systems can maximize routes, deliveries, and customers' experience.
By Patrick Burnson · February 7, 2017
A new report released by the London-based think tank, Transport Intelligence (Ti) notes that the logistics industry has undergone a "transformation" with a dramatic shift in service sector domination.
Last fall, I was scheduled to serve as a moderator for an industry conference. I always like playing this part, as it is a great networking tool, and I usually learn a bunch of stuff, all while getting some good branding in for Logistics Management.
A senior researcher for IHS Markit observes that 2016 was a disappointing year for automation sales, but expects that trend to be reversed
In perhaps the most quiet of all President Trump's Cabinet picks, Elaine Chao overwhelmingly was voted in by the Senate as the next United States Department of Transportation Secretary by a 93-6 margin.
A new report by the Japanese investment bank Nomura outlines fresh opportunities for third-party logistics providers (3PLs) in ASEAN countries where courier revenues are forecast to double by 2020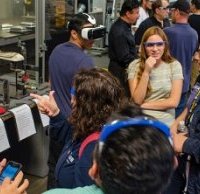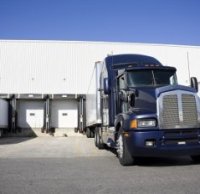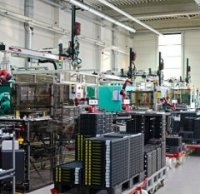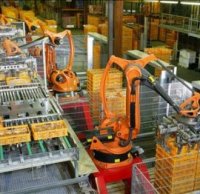 Share this article
Related Posts