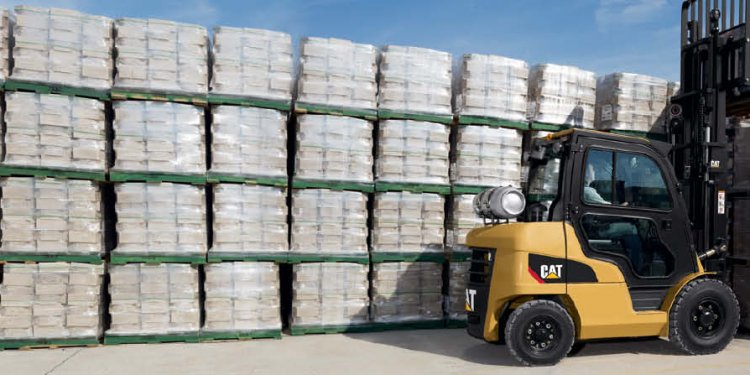 Mitsubishi Forklifts Dealer Locator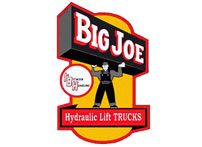 Tennessee
Big Joe electric forklifts are proudly supported in Tennessee by:
Regional Master Distributor - Nashville
Material Handling Resources
7355 Cockrill Bend Blvd
Nashville, TN 37209
Phone: 615.350.8900
Fax: 615.350.5863
Material Handling Resources recently celebrated its 10 year anniversary in the material handling business.
It all started with 1 mechanic taking care of the forklifts in the Nashville area warehouse. Then, in 1997 we became MHR. At that time, we were primarily a forklift service company. We joined with Bearden Material Handling to expand our scope to include warehouse rack and related supplies. In 2000 MHR acquired the business of a well-known forklift dealer, Komatsu. Since then, the company has had continual success and growth. So much that in 2007 Komatsu named MHR as the #3 forklift dealer in the United States.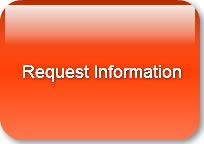 Regional Master Distributor - Memphis
Weise
3965 Old Getwell Road
Memphis, TN
(901) 365-8830
Wiese is among the oldest and largest material handling companies in the United States. Founded in 1944 by Harold Wiese, we serve a variety of companies across Kansas, Missouri, Illinois, Indiana, Arkansas, Tennessee, and Mississippi with a full range of quality products to meet every material handling need.
Based in St Louis and led by Chip Wiese, we have numerous locations across the Midwest and Mid-South dedicated to providing fast, quality service to its customers. Our company has received the prestigious Dealer of the Year award from Mitsubishi Caterpillar Forklift America for the last 10 years in recognition of the work that our 900+ employees do every day.
We've worked hard to become specialists in the industry, the products, and the services that make your work easier
* More than 600 factory-trained technicians
* Extensive knowledge of all product lines
* Fleet-management expertise
Featured Dealer - Knoxville / Chattanooga
Lift Truck Inc.
Lift Truck Sales and Service, Inc. was formed in 1982 by visionaries, Jimmy Cansler of Greeneville, Tn. and Knoxvillian, Owen N. Guinn. Their goal was to create a significant presence in the material handling marketplace through top quality products and services. Today, Lift Truck Sales and Service, Inc. represents major manufacturers whose products are marketed in this media. We are proud of our twenty-seven year commitment to our customers and gratefully acknowledge their role in our success. As always "Customer Satisfaction is our #1 Priority."
Share this article
Related Posts