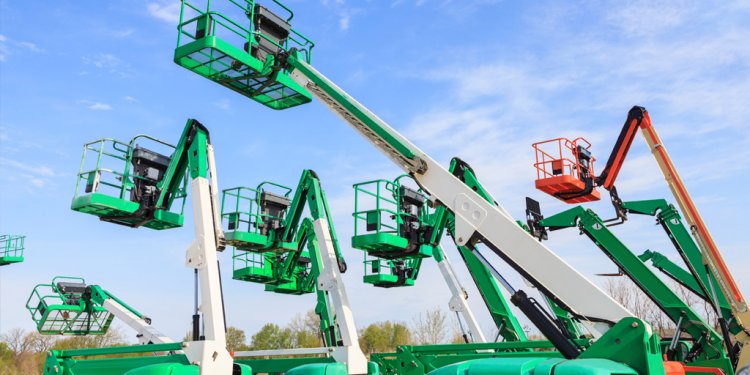 Aerial work platforms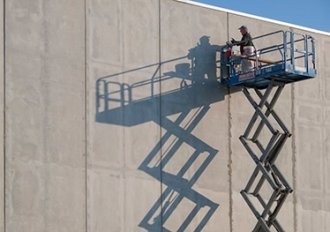 COURSE DESCRIPTION
The Aerial Platform Safety Training course is a one day program.
Part 1 of the program is classroom based instruction covering the following topics:
Occupational Health and Safety Regulations
Associated Hazards with Aerial Platforms
Components/Operating Controls
Pre-Use Requirements
Pre-Job Inspection
Work Area Planning
Safe Handling/Operating Requirements
Post Job Activity
Part 2 of the course is the practical evaluation. Students are lead through a proper pre-use inspection, familiarization with the control system and operation evaluation. The evaluation identifies areas of strength and weakness to identify areas for improvement. Upon successful completion students are issued a certificate of training valid for 3 years.
Note: It is recommended that all students should have a fall protection certification prior to taking the course. The length of the course will vary depending upon the number of attendees. The minimum time required for the course is 4 hours.
Share this article
Related Posts