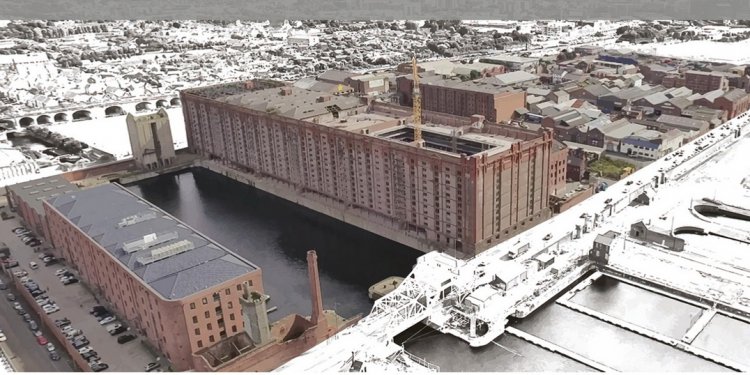 AWP Aerial work Platform Harlow Essex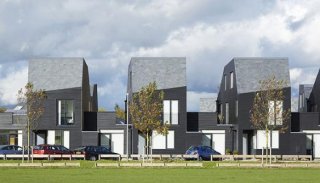 What women bring to the design of our cities, including homes and public spaces, is only now being assessed, mainly because the majority of working architects are still men (though now architecture schools have equal numbers of female and male students).
But Roca London Gallery's new show, Urbanistas, takes a look at the work of women innovators in the UK.
Alison Brooks is a thoughtful and increasingly influential architect whose award-winning practice completed 84 homes at Newhall Be in Harlow, Essex in 2013.
The courtyard houses have a prefabricated timber construction, lapped timber exteriors and distinctive angled rooftops that echo the roofs of Essex's rural buildings.
They also all have Juliette balconies, roof terraces or courtyards, and an extra room that can be used as a home-office — a radical idea that Brooks considers essential to the way we live today. Brooks also did the masterplan for a huge regeneration at Dollis Valley Estate in Barnet, whose first phase will be ready in September, through Countryside.
Dollis Valley Estate, which has 671 homes built over 15 years, shows remarkably efficient land use, is linked to the local transport network and has three garden squares.
"It's all about bringing familiar and reassuring types of houses to streets and squares, " Brooks says.
Newhall Be in Harlow: Alison Brooks' award-winning practice completed 84 homes in 2013
Increasing value of space
All the homes at Dollis Valley Estate exceed the Mayor's housing design guides, with more windows, space and ceiling height.
Brooks is no fan of tired old estates with slab blocks marooned in empty green spaces. "So we replaced them with houses that all have cycle stores and recycling storage built in. These houses work really hard."
Brooks was frustrated that at Dollis Valley she could not add the extra room for home workers that she did at Newhall Be, because of the way surveyors assess value (ie by counting the number of bedrooms).
She wants urgent change in this system. "Value should be based on square metres, not the number of bedrooms, " she says passionately, "and that space must be efficient, so it delivers long-term, adaptable value."
Spearheading change
Liza Fior is a co-founder of Muf Architecture/Art, which designs in the public realm. Two of its awardwinning successes are Altab Ali Park in Whitechapel, part of the Olympics regeneration, and the Making Space project in Dalston, which used a tiny £1 million grant from the Mayor to improve 10 areas, particularly the Eastern Curve Garden, built on a section of abandoned railway.
In its previous life, Altab Ali Park had been taken over by drug dealers. The park is now used by school children, and picnicked on by locals. This green lung opposite Aldgate East Tube has been reclaimed.
In Dalston, the Eastern Curve Garden started out as an overgrown, bleak bit of railway with deserted platforms and fly-tipping. Out of this eyesore, Muf teamed up with landscape designer Johanna Gibbons and created a family-friendly environment beloved by the locals.
Fior says: "This is a place for all ages. Make a space for the child and you make a space for adults, too."
She is adamant that places like this get squeezed out of development plans. "Masterplans tend to be made long-distance, so beloved local assets get lost with a penstroke from miles away." But, she says, developers are now queuing up to see how they can incorporate some of Muf's ideas here into their own developments.
The Altab Ali Park in Whitechapel: renovated as part of the Olympics regeneration
URBANISTAS runs until June 27 at the Roca London Gallery, SW6 ( 020 7610 9503).
Architects on show are Irena Bauman of Bauman Lyons in Leeds; Alison Brooks of Alison Brooks Architects in London; Alessandra Cianchetta of AWP in Paris; Johanna Gibbons of J & L Gibbons in London, and Liza Fior and Katherine Clarke, co-founders of Muf Architecture/Art in London.
Share this article
Related Posts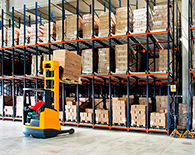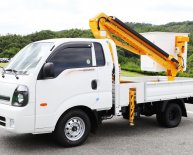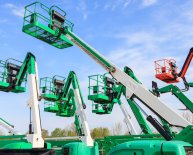 Interesting fact
The LiteBue website was created specifically for intra-corporate use by the USPS associates. Employees can access the site only through entering their Employee ID and USPS Self Service Password. The site provides all the necessary information about the employee, work schedule, his achievements in work, wages, payrolls, available benefits and services. To learn more about the USPS LiteBlue website, its main features and access mode, visit https://www.onlinelogins.com/liteblue-usps-gov-liteblue.