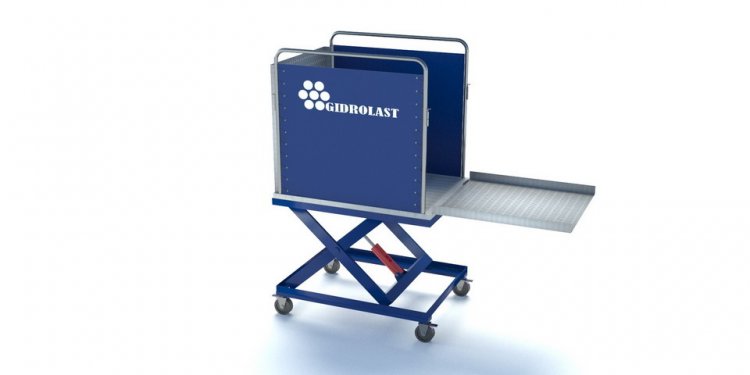 Mobile Lifting platforms
If you are looking for a towable piece of equipment that can get you safely to places that seem unreachable, check out our newest piece of equipment just added to our rental fleet. It's trailer mounted, self-propelling, self-erecting and can get personnel access at the under part of the bridge.
The Terex Hydra Platforms trailer-mounted model HP 32/35 is a comprehensively equipped under-bridge access and work platform, mounted on a mobile trailer for versatility. Each Terex Hydra Platforms trailer model features a patented Tower Separation System, which includes hydraulically adjustable cross-linking arms between the main outside vertical tower and the turntable sub-frame, mounted on the trailer. This allows operators to erect and extend the tower and the platform over pedestrian sidewalks and other barriers without restricting the under-bridge operations.
On all its trailer-mounted models, Terex Hydra Platforms offers standard Dual Side Hydraulic Outrigger Stabilizers, providing maximum stability and an added level of safety. It's all part of the commitment of Terex Hydra Platforms to provide the utmost in safety and quality to its customers.
See also:
Share this article
Related Posts