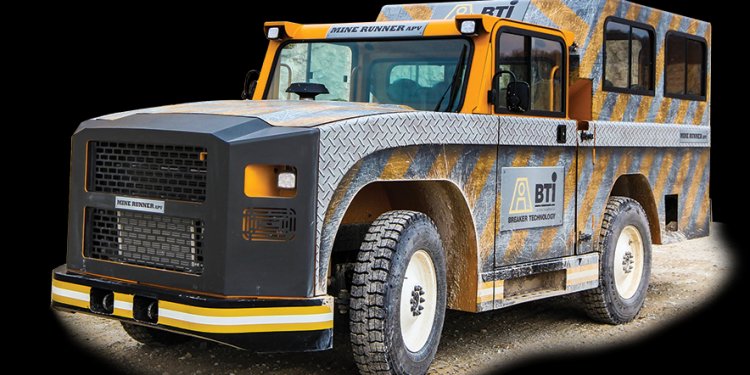 Scissor Lift Vehicle
The Quatra™ XR-12000 Pantograph Scissors Lift
The distinctive Quatra™ series scissors lift by BendPak™ revolutionizes the lifting industry by offering 12, 000-pounds of uninhibited service capacity, a true vertical lifting path and a more compact footprint, better accommodating smaller service bays and work areas. The unique quad-opposing pantograph scissors design is void of restrictive arm structures usually associated with scissors lifts, providing car lift operators with full, unobstructed vehicle access and effortless workspace entry and exit. More space means more freedom for you to work efficiently, increasing productivity and most of all, your profits. No other scissors lifts on the market offer the freedom that BendPak's Quatra series lifts can provide your shop or garage. Para información en Español, haga clic aquí.
Make more money by going straight…up.
Each BendPak Quatra™ series lift delivers straight-up vertical lifting, unlike parallelogram style scissors lifts that require more floor pace due to their lateral lifting characteristics. Because there is no forward or rearward movement, the result is a more compact footprint to accommodate smaller service bays and work areas.
Compared to parallelogram car lifts and other traditional scissors lifts, the XR-12000 delivers:
Increased work space below the lift and around the runways
Unobstructed access points for easy entry and exit-front, rear and both sides
Wide open walk-through for unhindered service
Better by design
With an excellent combination of speed and ergonomic design, BendPak's Quatra series pantograph scissor lifts improve technician efficiency and productivity which helps you improve overall profitability. Featuring rapid rise and descent speeds, vehicles are positioned smoothly to any desired height with simple to operate controls. A sophisticated yet simple six‐cylinder master‐slave hydraulic circuit provides precise equalized lifting without the need for complicated electronics that often fail when subjected to high‐use and soiled work environments.
The XR‐12000 incorporates a full‐menu of engineering and design enhancements that provide long term ruggedness and increased dependability. From the hydraulic cylinders and safety locking mechanisms, to fluid controls and pneumatics, all integral system components are enclosed within the runways to help protect them from harmful corrosives and operational damage. With few moving parts, and an uncomplicated fluid power system, BendPak's Quatra's offer the most economical and dependable method of lifting, delivering you many years of trouble free service.
It's all in the approach
When it comes to positioning vehicles on the lift, there is no other lift on the market that makes it easier. Extendable, hinged, collapsible, and stowable approach ramps are an industry first. The extendable approach ramps deliver a range of motion from 59" all the way up to an incredible 76" overall length in mere seconds. Not only do these user favorites make it convenient to drive ground hugging cars on the lift, when space is tight, their collapsible and stowable design means you're able to close the shop doors at the end of the day.
Balanced Lifting
Quatra lifts are equipped with an intelligent hydraulic regulating manifold featuring four, two‐position ball valves to balance hydraulic pressure accurately between the master and slave cylinders for precise, equalized lifting of the runways. The manifold valve assembly is located at the power console with removable cover for simple routine maintenance and adjustment.
Share this article
Related Posts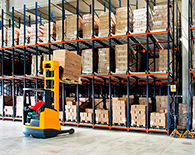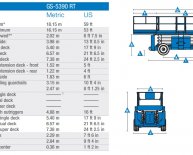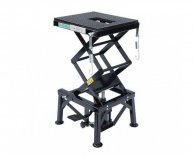 Interesting fact
Do you want to know more about junk removal, demolition, estate clean up or hoarding clean up VA? Contact Dirty Deeds Junk Removal, the best professional team! You may visit their website or Facebook account, to call them or to write an e mail message. Whichever way of contact you choose, the main thing will remain unchanged. You will have to deal with real professionals who will help you put things in order in your house and on the backyard. Enjoy the best high level service for the lowest prices!