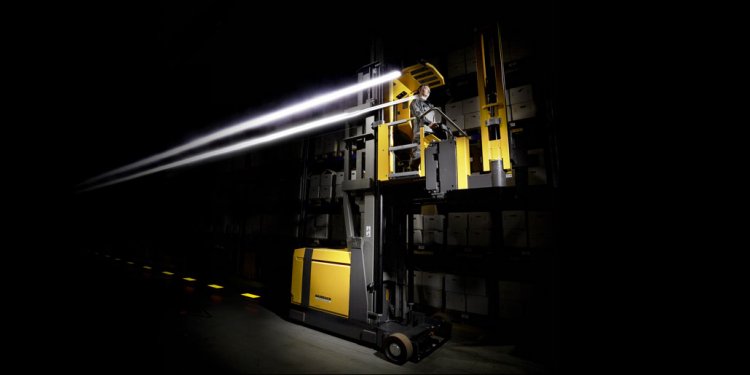 High Lift Trucks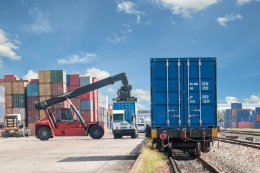 The standard for industrial trucks, , has been revised, superseding the 2012 edition of the document.
Hydraulic circuit withstand pressure
Deleted reference to ASME B20
User section changes (decal to label, etc.)
Nameplates
Reference update
Deleted double-ended baggage carts
Overhead guards 7.29.2
Supervisor/user training 4.19.5
Storage batteries for electric trucks 4.7
Reference B56.11.8
Stability tests
Platform definition
ANSI/ITSDF B56.1-2016 was written and published by the Industrial Truck and Standards Foundation (ITSDF), an ANSI-accredited standards-developing organization. This organization was formed in 2005 to administer the B56 Standards Committee, which develops a series of standards for issuing voluntary consensus on industrial trucks.
However, B56 standards long predate the establishment of this organization, and the first appearance of the B56.1 document was back in 1950, when it was issued as ASA B56.1-1950 (ASA stood for American Standards Organization, an earlier name of the American National Standards Institute).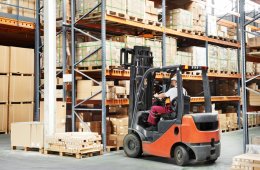 The reaffirmation and redesignation of all B56 standards to ITSDF in 2005 allowed for a specific organization to devote itself entirely to the committee's scope. This designates ITSDF's purpose as the:
"Establishment of the safety requirements relating to the elements of design, operation, and maintenance; standardization relating to principal dimensions to facilitate interchangeability, test methods, and test procedures of powered and nonpowered industrial trucks (not including vehicles intended primarily for earth moving or over-the-road hauling); and maintenance of liaison with the International Organization for Standardization (ISO) in all matters pertaining to powered and nonpowered industrial trucks."
A quick examination of the text of this scope makes it clear that ITSDF was formed to address guidelines for two ideas. The first of these establishes industrial trucks' technical requirements to assure hazards do not result from their design. The second idea involves guidelines specific to the operator of the industrial truck and his or her safety. These recommendations complement those pertaining to the truck's technical design requirements, as they allow the driver to benefit from the safeguards that originate during the manufacturing process.
ANSI/ITSDF B56.1-2016 is the culmination of these two ideas, and they are incredibly prevalent among its many guidelines and specifications. For manufacturers, the standard serves as a construction and design standard of low lift and high lift powered industrial trucks. This includes a variety of test methods to determine their load handling capacities. The information acquired from these tests should be indicated through appropriate markings.
See also:
Share this article
Related Posts