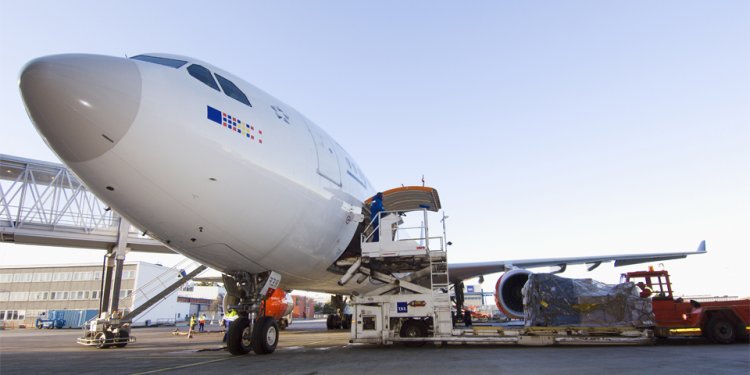 Scissor Lift trucks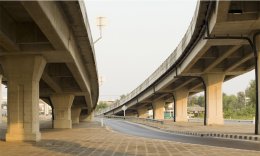 LIFT-A-LOFT truck mounted scissor lifts and vertical mast lifts are designed to fit commercially available chassis with appropriate capacity. These aerial lifts provide for a wide variety of applications such as streetlight maintenance, traffic signal work, hanging signs as well as overpass inspection and repair. Most of these truck mounted scissor lifts and vertical mast lifts are used by government municipalities and private contractors but mining operations and other customer groups also turn to Lift-A-Loft when looking for a versatile and reliable truck mounted aerial lift.
Lift-A-Loft has a full network of dealers who sell and support our truck mounted aerial lift systems. Smaller units like the NLI, TL and IMPAC can be locally installed while the TMX and TMHCL are factory installed. Lift-A-Loft offers a very wide variety of options of our truck mounted lifts and vertical mast lifts. These options are designed to improve productivity and safety on the job.
Innovation is again key with any Lift-A-Loft product, and truck mounted aerial lifts are no exception. The NLI and TL can be installed on standard pick-up trucks. These units can be used to position in tight areas and keep operating costs low. The TL even comes with a standard quick disconnect package so that the truck can be used for multiple purposes. TMP and IMPAC series are mounted on slightly larger commercial trucks and feature side extending platforms and other options.
Lift-A-Loft high capacity truck mounted scissors lifts like the TMHCL and TMX offer large working platforms and thousands of pounds of capacity. These truck mounted scissor lifts can take multiple workers up in the air to handle heavy duty applications. These units also offer unmatched stability at full elevation.
Share this article
Related Posts