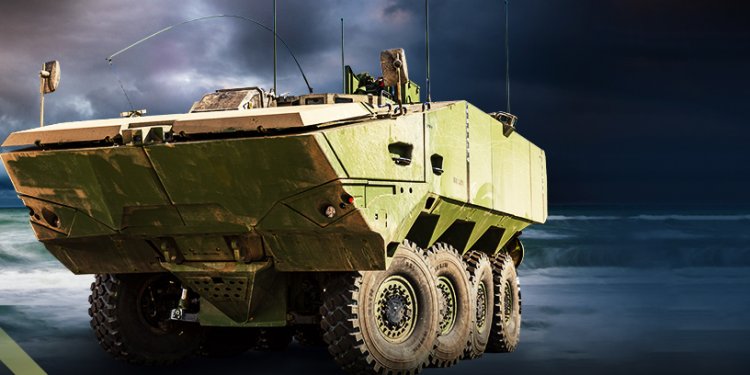 Maintenance Mobile Elevated work platforms Harlow Essex
Hangfast was founded in 2001, by director John Beers.
Hangfast was created to provide a comprehensive range of inspection, maintenance, lifting and materials handling solutions to the Entertainment, Construction, Maintenance and Climbing industries, to name but a few.
We are unique in the industry as our technicians are not only trained and qualified in a variety of access and rigging techniques, but many are qualified tradesmen from other industries. This ensures that projects are completed with a high level of confidence and professionalism.
Detailed strategies are used to bring together a full range of access techniques such as rope access, suspended platforms/cradles, cableways, rigged motors and temporary truss work and with other conventional methods such as scaffolding, access towers, ladders, mobile elevated platforms, boats and a range of fall protection equipment. Our skills and techniques allow us to work where safe approach is challenging and our experience gained in the construction, leisure and entertainment industries enables us to provide clients with innovative and flexible solutions that are safer, quicker and more cost effective than other methods of work and access.
Share this article
Related Posts